We Aim to Deploy Every Member to Declare and Display the Gospel.
Serve the City: Local Partnerships
Declaring and Displaying the Gospel in Irving and Surrounding Areas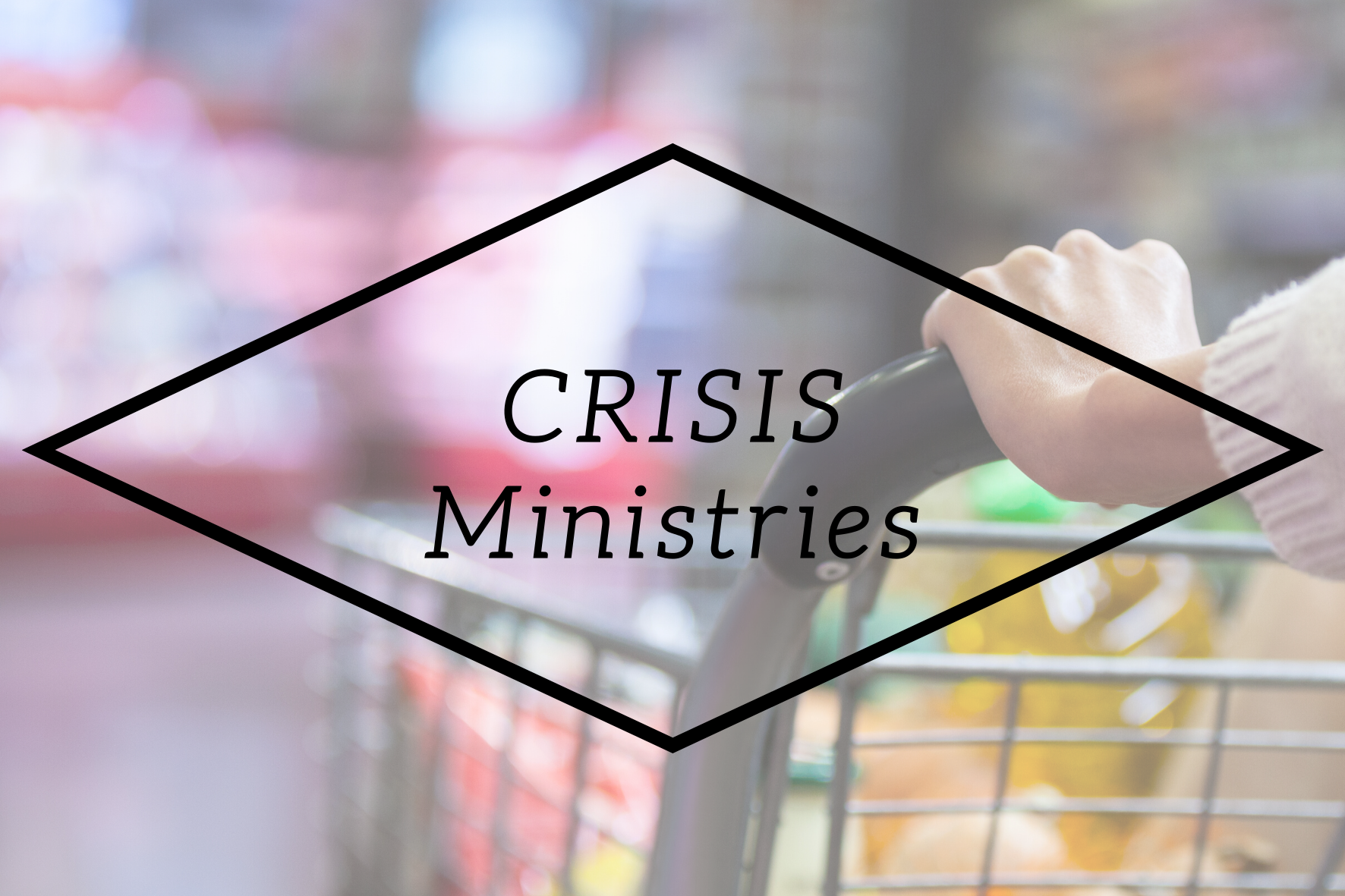 Crisis Ministries
We partner with Crisis Ministries to help serve those in the Irving community by meeting their physical and spiritual needs. Crisis Ministries aims to help share the hope found only in Jesus Christ through the services they offer.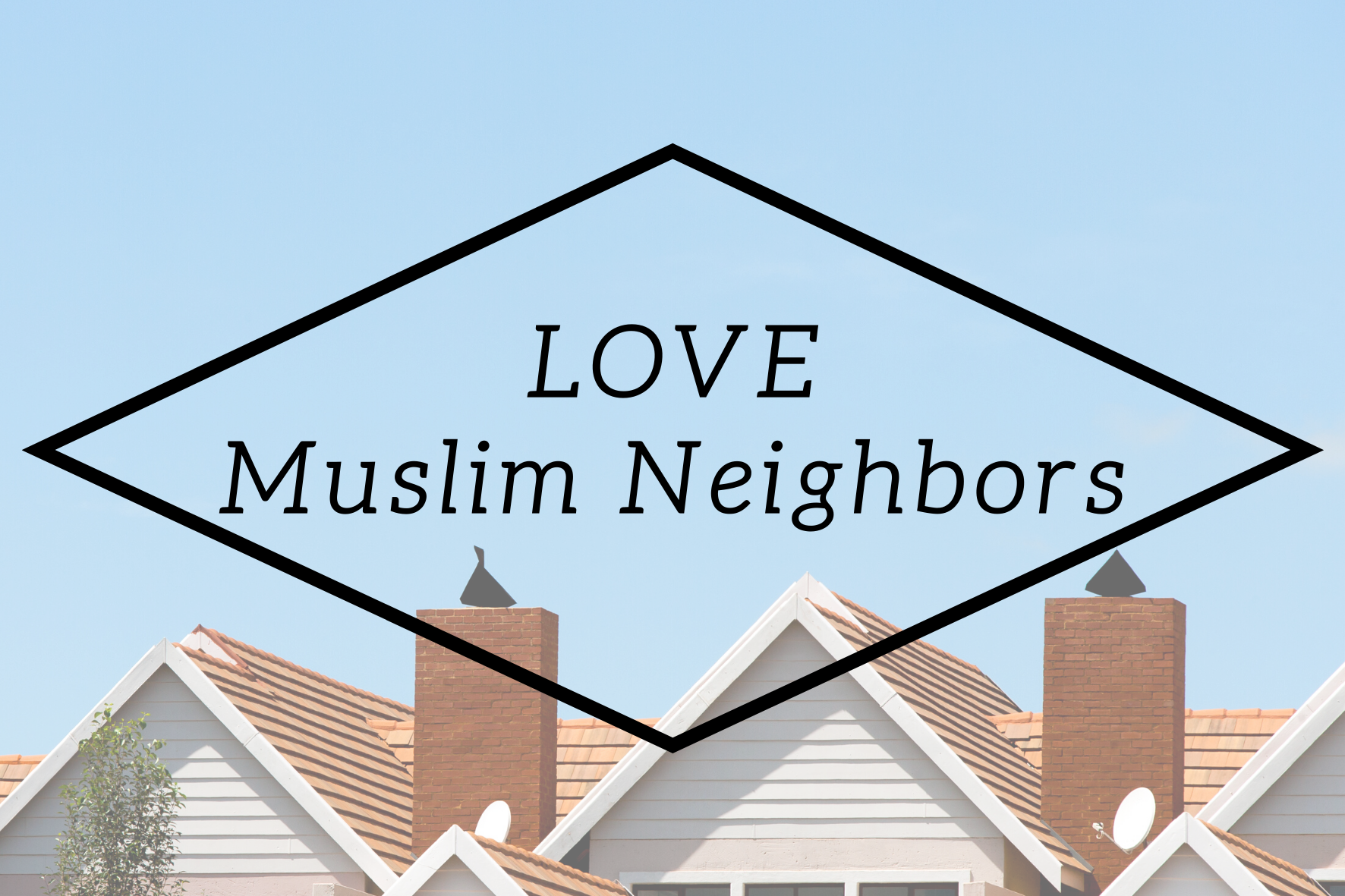 Love Muslim Neighbors
We partner with the NAMB and the Goodrich family to promote ongoing interaction and evangelistic engagement with the growing number of Muslims in the DFW. For training or more information, email Grant Goodrich at loveiswinningdfw@gmail.com.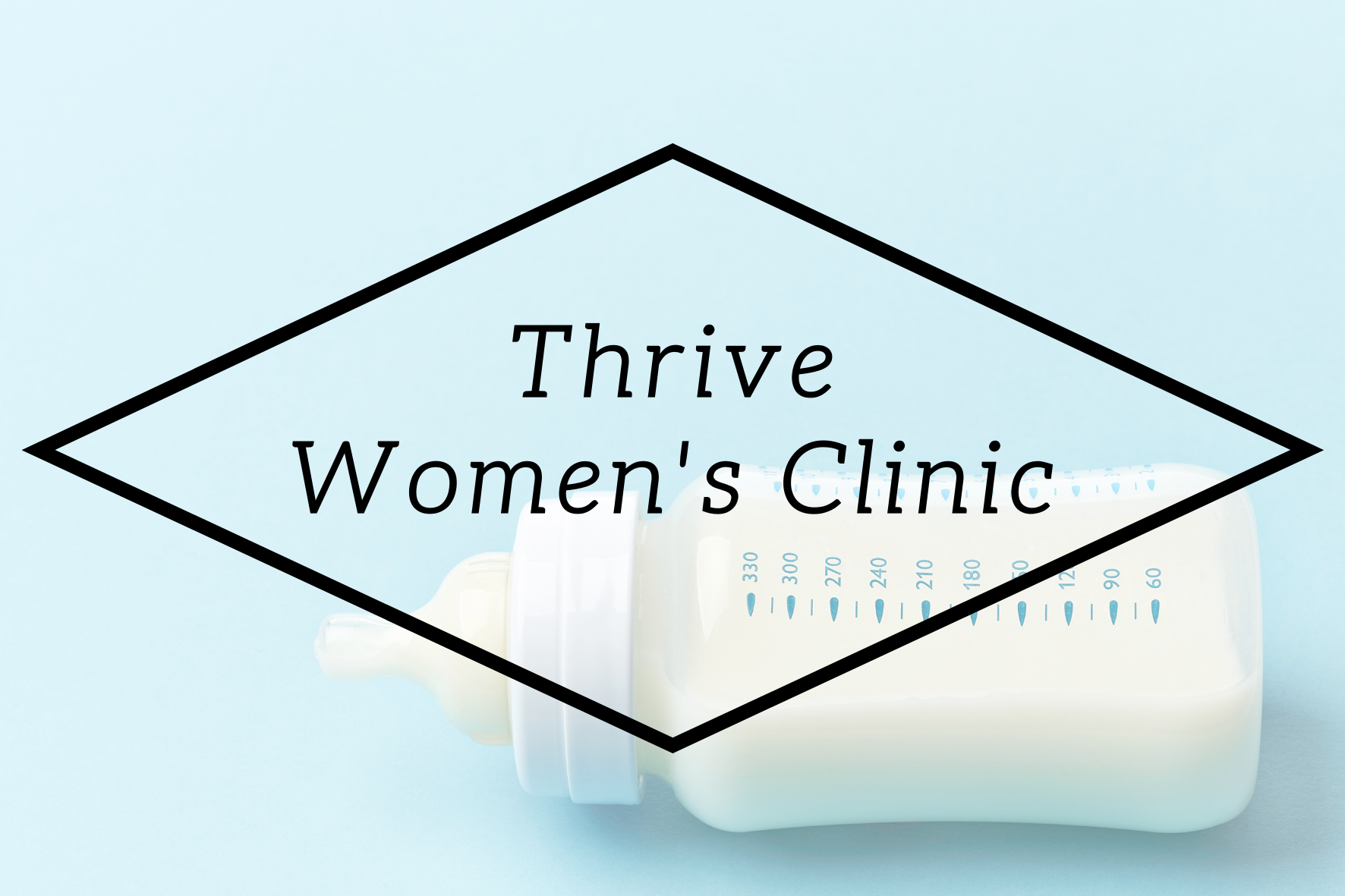 Thrive Women's Clinic
We partner with Thrive Women's Clinic to extend Christ's love to inspire women to choose life. Thrive seeks to connect abortion-determined women in crisis with a center that provides life-affirming care. Every effort is made to protect the unborn child and family from abortion.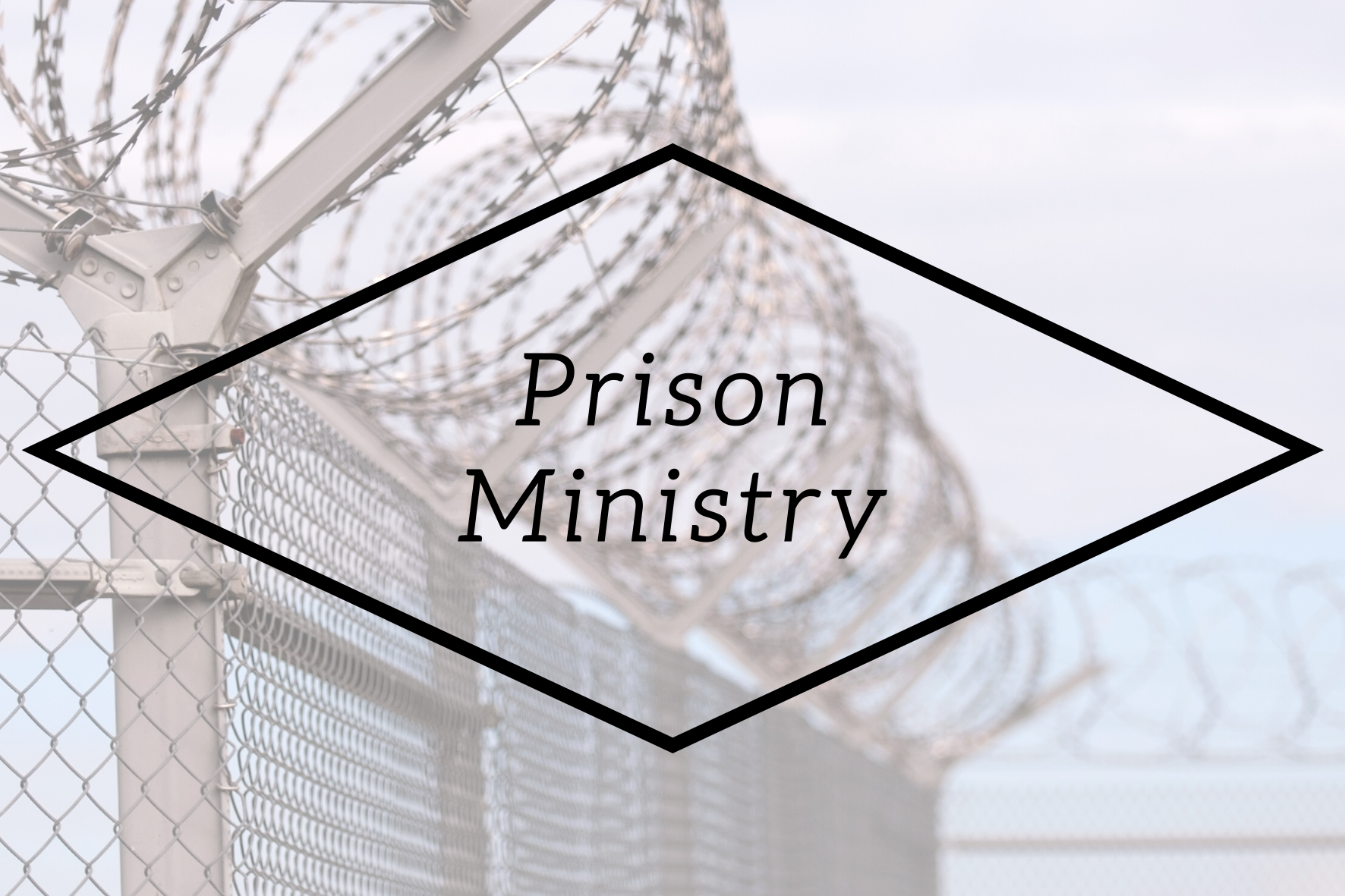 Prison Ministry
We partner with Bill Glass and Bridges to Life to build relationships with offenders for the purpose of changing hearts and minds through the good news of Jesus Christ.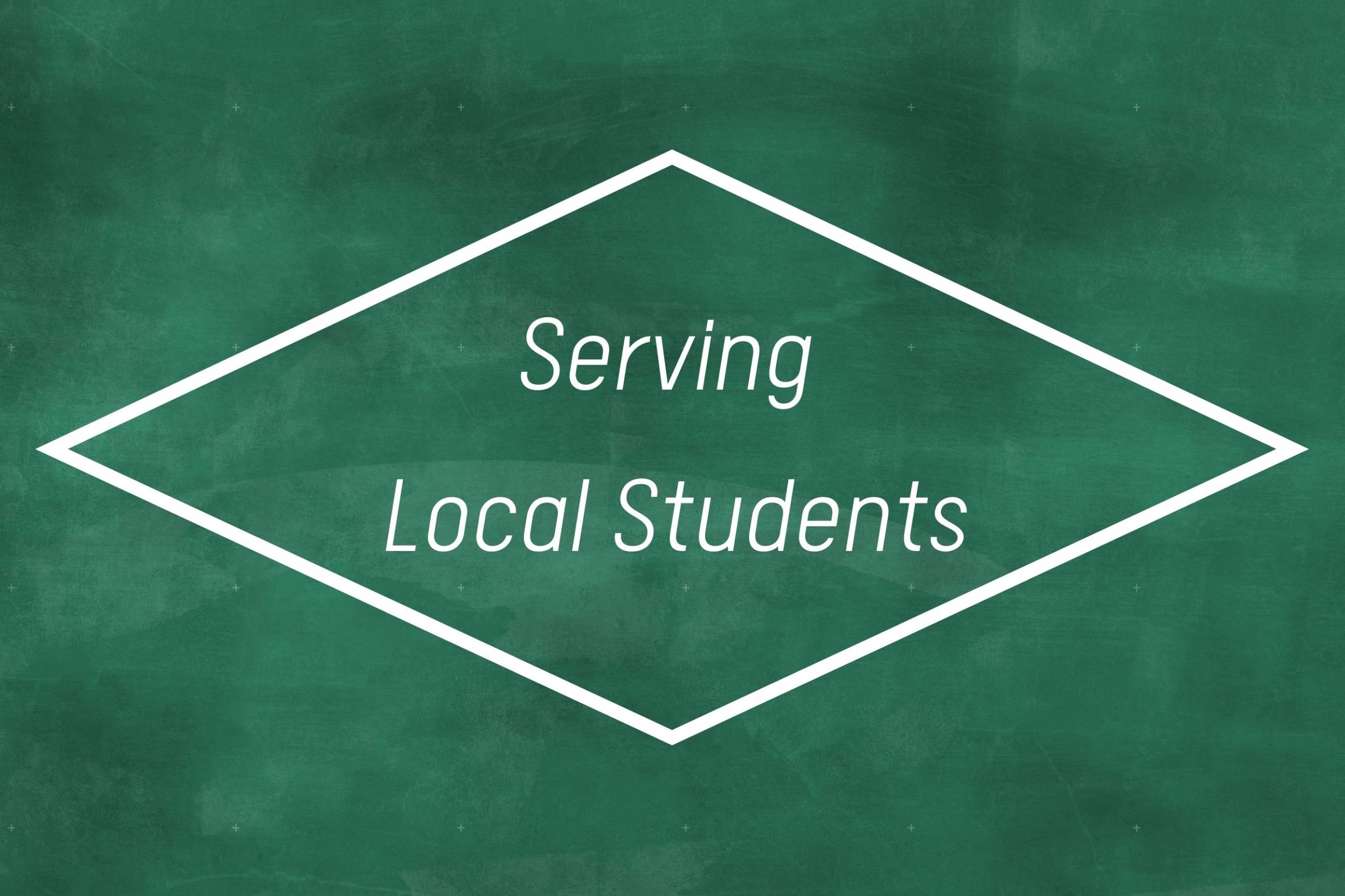 We seek to find unique ways to serve local students and families throughout the year. Check back for updates.
If you would like to learn more about our Local Partnerships and ways that you could be involved, please email us for more info.
Domestic/Global Partnerships
Declaring and Displaying the Gospel to the Ends of the Earth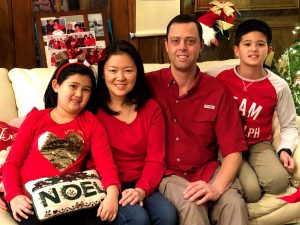 Tim & Maureen McAlhaney – Kenya
Tim & Maureen currently serve as missionaries with SIM in Kijabe, Kenya with their two children, Luke & Kate. Tim is the Spiritual Life Director and a lecturer at Moffat Bible College. Maureen serves as the Palliative Care Data and Research Officer at Kijabe Hospital. You can follow the McAlhaney's blog at mcalhaney.com.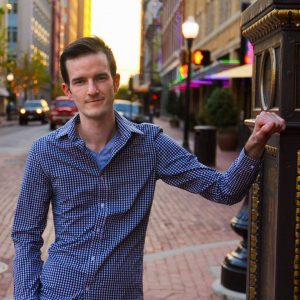 Patrick Tayne – Germany
Patrick Tayne grew up in MacArthur Blvd and was deployed as a missionary in 2019 to Berlin, Germany with ABWE. Patrick's heart is for discipleship, and he is working alongside a local church to engage an increasingly secular and diverse country with the gospel of Christ.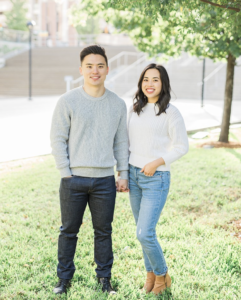 Tae & Faith

Hwang – Illinois

Tae and Faith are former members of MacArthur Blvd who have planted a church in the Chicago area.
L* Family – Eastern Europe
The L* Family are working alongside local believers to engage business professionals in an undisclosed area in Eastern Europe.
G* Family – North Africa
The G* family are on mission in an undisclosed area in North Africa.
T* Family – East Asia
The T* family serve in an undisclosed area in East Asia as Bible translators.
If you would like to learn more about our Mission Partners including joining their prayer list, taking a trip to visit them or ways to individually contact or support them, please email us for that information.