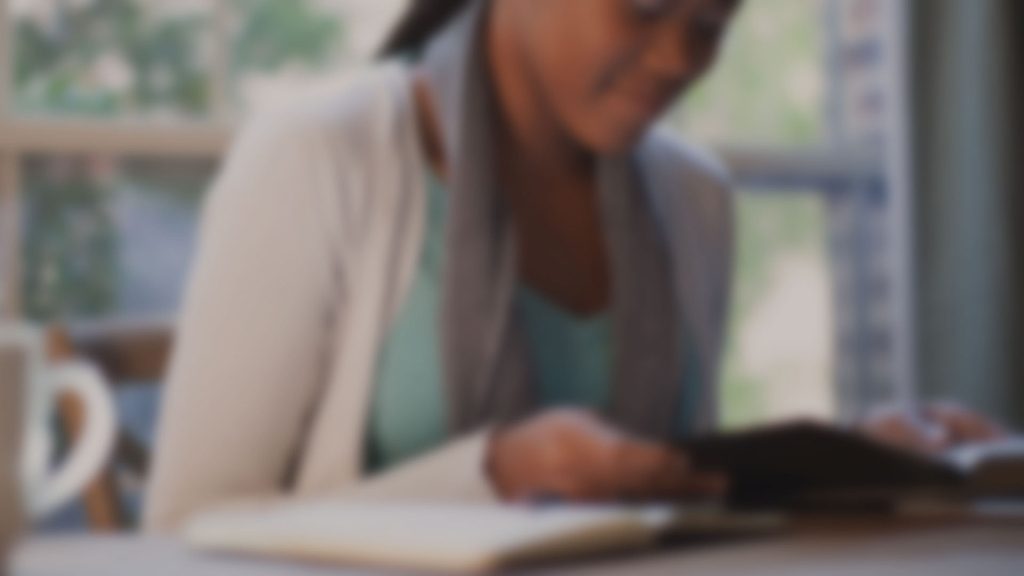 Respond to Sunday, August 25th, 2019
"Pursue Kingdom Diversity" Ephesians 2:11-22 | Pastor Rickey Primrose
Truth: In pursuing kingdom diversity we will pursue Gospel unity, not just diverse appearances. Bringing together all of the peoples, nations, and ethnic groups of the world under the head of Christ to display the glory of God is central to His redemptive plan. This issue of the Gospel unifying people from all ethnicities is found throughout Scripture.
Response: What is your first response when you think about discussing diversity, ethnic or otherwise, in the church? Is your first response biblical or a response conditioned by culture? Confess any unbiblical responses you may have and study and pray for a more biblical response to God's call for diversity.
Truth: Sin produced hostility, not diversity, but the cross replaces hostility with peace allowing diversity in the church to display God's glory. The horizontal hostility between nations, ethnicities, and people, is the result of sin. Ethnic distinctions are not a result of sin. The Gospel brings peace and reconciliation between God and others. Jesus unites us to display the beauty of God's glory.
Response: Do you see any of that hostility in your life? Ask God to reveal any subtle, or not so subtle, attitudes, thoughts or actions in your life. Repent of anything God reveals and submit to the peace of Christ to break down those walls of hostility.
Truth: Pursuing kingdom diversity will require us to intentionally pursue diverse relationships. Jesus took the initiative and pursued us, and this must be our mindset. Regardless of ethnicity, age, or background, we all must intentionally be pursuing diverse relationships.
Response: Do you see yourself as being saved into a community and a family of God to live in? Would embracing that reality require a change in your relationships? Begin this week to include others who are not like you in your life. Begin by asking someone of a different ethnicity to lunch after church or to a meal at your home this week.
Truth: Pursuing kingdom diversity will require us to prioritize people over preferences. Every one of us has our own preferred way of "doing church." There is nothing wrong with having preferences as long as the preferences do not become more important to us than people.
Response: Are you comfortable being uncomfortable? Everybody, at some point, will probably feel a bit uncomfortable worshipping in a setting of cultural uniqueness. Ask God to show you this week the preferences in your life that are not biblical. Pray that the Spirit will help you implement changes in your preferences to prioritize people.
Family Response
Truth: "The cross replaces hostility with peace." That's a truth I'd do good to dwell on while I'm driving, when I'm shopping, and especially in my home. I need Jesus because I'm naturally hostile toward people who aren't me. By hostile, I mean unnecessarily impatient, verbally critical, selfishly un-empathetic, harshly judgmental, and ungraciously skeptical. Ephesians 2:11-12 says Christ Jesus overcomes these destructive behaviors in us and replaces them with peace that encourages unity with God and others.
Response: Point your children to their need for Jesus Christ by identifying evidences of hostility in your home and using it to declare the need for the Gospel of peace. When you hear siblings arguing, don't only teach them how to express their preferences/desires respectfully. Stop, and share how fighting selfishly shows a need for Jesus Christ because Ephesians 2:14 says that when Jesus is King of our hearts, He tears down divisiveness and replaces it with unity.
Response: When your children hear their parents arguing, don't only teach them that mommy and daddy still love each other when they disagree. Stop, and share how disrespectful speech and unloving behaviors show your continuing need for Jesus Christ because Ephesians 5:33 says that when Jesus is King of your hearts a husband loves his wife and a wife respects her husband.
Response: When you see Gospel unity at work in your home, don't rush past it. Stop, and celebrate that Jesus Christ is building your home "into a dwelling place for God by the Spirit (Eph. 2:22)."
Prepare for Sunday, September 1st, 2019
Pray for the Church
Leaders in worship: Pastor Bob Bolander, Brandon Ramey & the Worship Music Ministry.
God will meet with us through His word and by His Spirit, lead us to worship Christ and grow in Christ-likeness.
God will help us to be a church of zeal and hope, passionate about ministry and confident in His promises.
God will make us more passionate about and obedient to His mission of leading people to trust and follow Christ.
Prepare for the Message
"Steward Your Exile Well" – Jeremiah 29:4-7 | Pastor Bob Bolander
We will take a break from our mini-series on our Core Values this week. Pastor Rickey will be back from his mission trip to Montenegro next week and resume our "Distinct" series. This week, Pastor Bob Bolander will be preaching from Jeremiah 29:4-7. His sermon is titled "Steward Your Exile Well." Read all of Jeremiah 28 and 29:1-23 this week to get the full context for this message. The section of Jeremiah 29 is a portion of Jeremiahs letter to the exiled Israelites in Babylon. What was this letter in response to? As you read make a list of the commands that you see in Jeremiah 29. Also make a list of the promises God makes to the exiles. How would these promises have given hope to the exiles? Why was it important that the exiles establish themselves in Babylon? How does this passage apply to you today?
Music for Sunday
There Are None 
Grateful