We offer classes on Sunday mornings at 9:45 a.m. that we believe will help equip you to live a Life of Worship, a Life in Community & a Life on Mission! You are welcome to jump in at any time.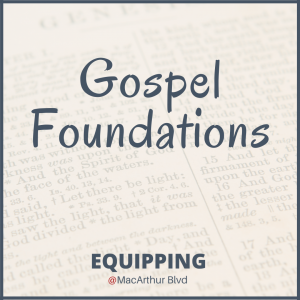 Starting September 19
How to Study the Bible
B204 – Pastor Travis Benge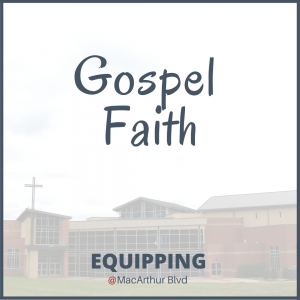 Starting September 19
Biblical Worldview
B201 – Pastor Bob Bolander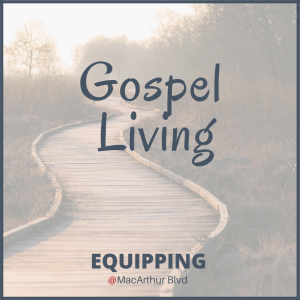 Starting September 19
Suffering with Grace
C201 – Pastor Keith Daniels
Starting September 19
Why Trust the Bible (Apologetics)
B203 – Pastor Art Bunten
2021-2022 Equipping Class Schedule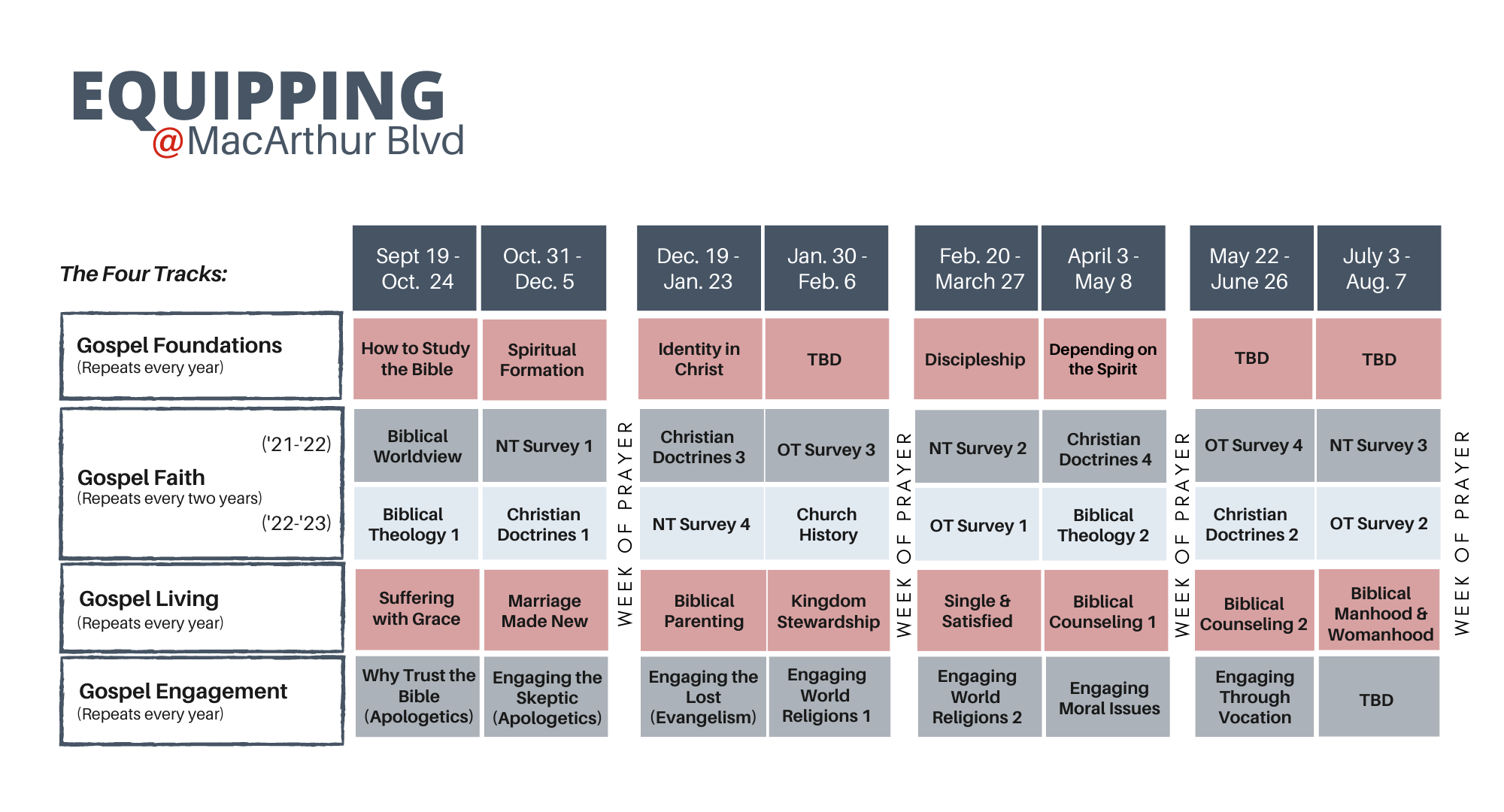 The Gospel Faith, Gospel Living, and Gospel Engagement track will cycle through the same courses each year. The Gospel Faith track will be on a two-year rotation, and the Christian Doctrines and Bible Survey classes are not repeats but will cover different doctrines and books. You are welcome to switch between the tracks and courses throughout the year and do not need to take classes in a particular order. We look forward to how God works through these classes for His glory. Please email info@mbbcirving.org if you have any questions.