Leading children to trust and follow Christ by equipping them to live
a life of worship, a life in community and a life on mission.
Children's Ministry
The Children's Ministry at MacArthur Blvd leads families to grow together in their love for Jesus.  We empower parents and parental figures as they embrace the biblical mandate to disciple their children and the children of the next generation.  We equip children to boldly live a life of love for the Lord that displays His love for others.
Kids at Praise
Kids at Praise is a training curriculum you can use at home to engage and equip your children for meaningful worship through singing.  The music featured through Kids at Praise is used in our opening Community Group time with kids as well as in the church-wide Worship Gathering.  Understanding what these songs mean and being familiar with singing them encourages children to participate in corporate singing and prepares them to help lead out in children's gatherings.
Kids at Praise can be a great way to introduce family worship in your home or to bolster what you're already doing.  The music videos are combined with the lyrics on screen for simplicity.  Stream them through the Vimeo app on your phone, tablet, or smart TV.  The Parent Guide will walk you through important background information, vocabulary development, biblical connections, and prayer/action responses.  The Children's Workbook can be used by your children to show you what they already know or to demonstrate what they're learning.
A new teaching set is added annually as Brandon Ramey (Music Minister) and Jamie Brooks (Family Pastor for Children) work together to focus on 5 songs each year.
Kids at Praise (KAP) Vimeo Channel
A Life In Community
Community Groups for Children are the primary environment where children develop unique Christ-centered relationships with each other around the word of God and prayer. We use The Gospel Project curriculum (by LifeWay) to build a strong biblical foundation as children learn how Christ and His Gospel fit into the entire story of the Bible, from creation to eternity. The Gospel Project follows the chronological order of the Bible over the course of three years. All classes will be covering the same lesson from The Gospel Project for Kids.
A Life On Mission
AWANA is an international, Bible-centered children's ministry that focuses on Bible teaching, Scripture memorization, games and tons of fun. AWANA is our primary venue to equip children to live on mission with God. AWANA is for children 3 years old through 5th grade and our program meets throughout the school year.
To get more details and to register children for the AWANA program, tap here. >
9:45 a.m.
Community Groups

Small groups meet and are designed to grow fellowship centered around the Word of God. Groups are age specific. Our leaders are trained adults who have a passion for seeing our children grow in their relationship with Christ.
6:00 – 7:30 p.m.
AWANA (starting August 8th, 2021)
AWANA is a time for fun, exciting games, Bible teaching and and scripture memorization. It's designed to equip children to live on mission with God.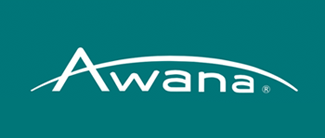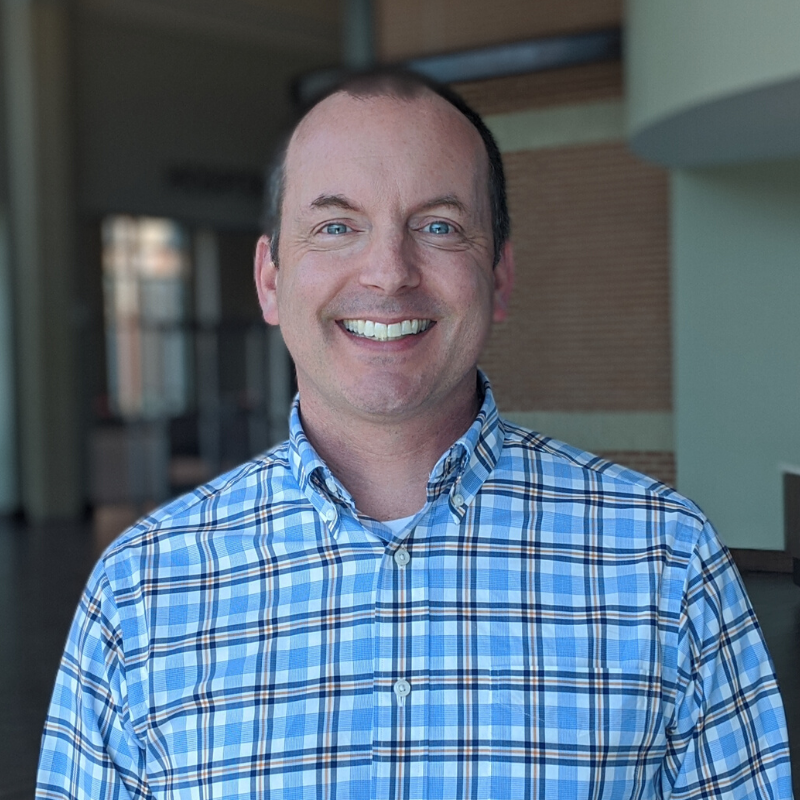 Jamie Brooks
Family Pastor for Children
Upcoming Events
January 25 @ 6:30 am

January 25 @ 8:00 am

3121 Olympus Blvd




Coppell

,

75019

January 30 @ 9:45 am

January 30 @ 11:15 am

8001 Mustang Dr




Irving

,

TX

75063

United States

February 4 @ 6:30 pm

February 4 @ 8:30 pm

8001 Mustang Dr




Irving

,

TX

75063

United States