Leading students to trust and follow Christ by equipping them to live a life of worship, a life in community and a life on mission.
Student
Ministry

We believe that discipleship is primarily the responsibility of parents. We want to partner with parents to encourage, support, and equip them to fulfill this assignment.
We hold to a missional model of student ministry, believing that students should be trained to do the "work of ministry" (Ephesians 4:12). As students progress, we will teach Christian doctrine and how it applies to a Christian's lifestyle and worldview. We will lead them to develop meaningful Christian relationships and provide opportunities for students to practice missional engagement.
Life Of Worship
Worship Gathering – Sundays, 10:30 a.m.
Students worship with their families on Sundays in the 10:30 a.m. service. Since MacArthur Blvd believes that parents are called to be the primary disciple makers to their children, we want the students to have the opportunity to see with their own eyes their parents in worship
During the service, people hear the word of God through singing and preaching. It is here that students are exhorted to respond to the revelation of God with all that they are—mind, emotion, and will—launching them into a life of worship in the week.
Life In Community
Community Groups – Sundays, 9:00 a.m.
Community Groups for students are divided by gender to develop Christian relationships through word-based fellowship and prayer. The goal is to equip our students to live their lives in the context of Christian community. Community Groups are led by godly men and women who facilitate the sermon-based curriculum.
All students will gather first in the Student Assembly Room (C210) and later be dismissed to their respective Community Groups. For easy access, park near the Bridge Entrance on the back side of the parking lot.
If you would like additional information, please email Pastor Enoch Chan directly at echan@mbbcirving.org.
Student D-Groups (Discipleship Groups)
Jesus, the wisest, smartest, most benevolent being with your best interest in mind thinks that discipleship is necessary for every believer. That's what Student D-Groups are for. Student D-Groups is a focused approach to the three primary steps within the Discipleship Pathway. The goal is for baptized believers to experience "iron sharpening iron." This will involve not merely learning more information, though that has a part, but to be more conformed into the image of Christ.
Students interested in participating in Student D-Groups receive dedicated attention from a spiritually mature adult in a small group setting, and there the students are challenged and encouraged to maturity in the faith. This means that there will be certain commitments that we ask them to meet. We believe that a small group setting is the most effective for discipleship, but we also provide 1-on-1 mentoring opportunities as well. Please email echan@mbbcirving.org for more details.
Life On Mission
Overflow – Sundays @ 6:00-7:30 p.m. (August – May)
Overflow is a venue that is both fun and Bible-saturated, where students are equipped to live a Life on Mission.
Since we believe in intergenerational worship with the rest of the church family, this is not a separate student service. The structure is more relaxed, and students often find it an easy place to connect with peers. We look forward to seeing you in the Student Assembly Room!
Enoch Chan
Family Pastor for Students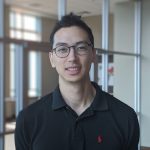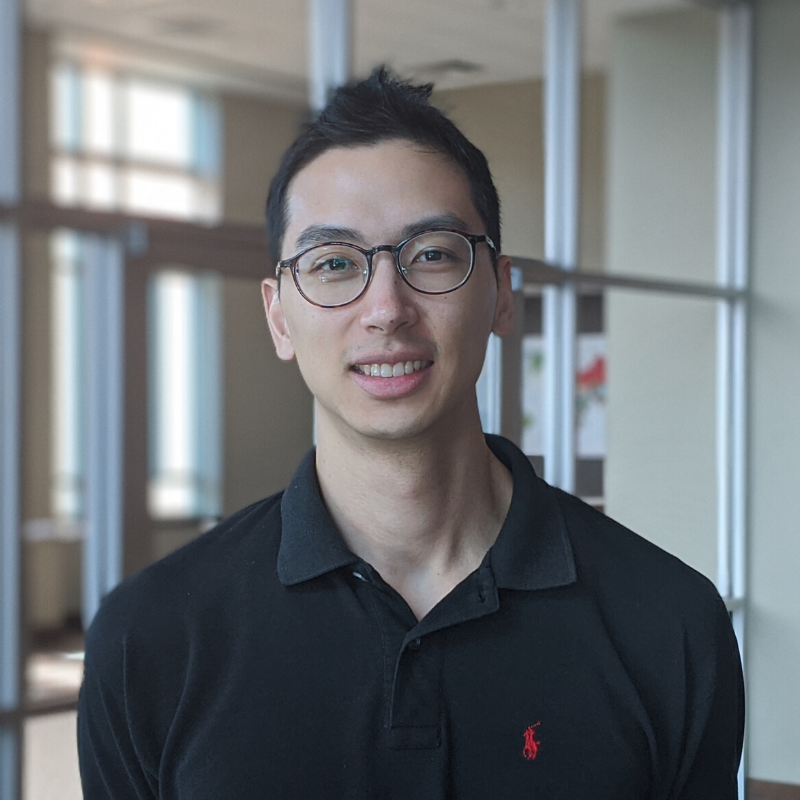 Upcoming Events
September 27 @ 6:30 pm

September 27 @ 8:00 pm

8001 Mustang Dr




Irving

,

TX

75063

United States

October 1 @ 6:00 pm

October 1 @ 7:30 pm

8001 Mustang Dr




Irving

,

TX

75063

United States

October 2 @ 12:00 pm

October 2 @ 1:00 pm