Leading preschoolers to trust and follow Christ by equipping them to live a life of worship, in community and on mission.
Preschool
Ministry

We believe that parents are the primary faith influencers in the life of their child; our desire is to equip parents to do this job well.  While preschoolers are at church, our goal is to provide a loving, secure, and fun environment for children to feel at ease and enjoy coming to church.  As they grow in their ability to listen and learn, we teach foundational truths from God's Word, laying a firm foundation for more in-depth teaching as they grow.  We equip parents in a variety of ways to continue discussing the truths taught on Sunday morning with their child throughout the week.
A Life In Community
Preschoolers need community! Infants through Pre-K may attend a Next-Gen Community Group (9:00 a.m.) while you, the parents/guardians, attend either an On-Campus Community Group, Equipping Class, or prayer in the sanctuary. During the Worship Gathering (10:30 a.m.), infants through Pre-K may attend Worship Care while you attend the service.
In Community Groups for Preschoolers, your children begin to understand the importance of relationships with adults who care for them, friends who interact with them, and a Heavenly Father who loves them deeply.
Infants and Toddlers: Our primary focus is to begin laying foundations that church is a place where I am secure, loved, and learn about Jesus.
Two-year old Groups: Preschoolers begin learning foundational Bible truths through song, group story time, activities, and free play.
Three-year old and Pre-K Groups: Preschoolers take part in The Gospel Project curriculum, which is taught throughout the Children's Ministry.  This curriculum takes children through the Bible in a chronological order over a three-year process. Your children will see the Bible not just as a collection of stories, but one unified story of God's redemption through Jesus Christ.
A Life Of Worship
We begin laying a foundation within our preschool children for a life of worship in our Sunday morning preschool Community Groups. Different elements of worship are incorporated into these groups depending on the age. They include music, prayer, offering, and teaching from God's word as we begin to equip them to respond with all they are to the revelation of God. Our goal is to help children understand the meaning and importance of worship as we prepare them for corporate worship with their family as a grade school child.
A Life On Mission
AWANA is an international, Bible-centered children's ministry that focuses on Bible teaching, Scripture memorization, games and tons of fun. AWANA is our primary venue to equip children to live on mission with God. AWANA is for children 3 years old through 5th grade and our program meets throughout the school year.
9:00 a.m.
Community Groups
10:30 a.m.
Worship Care
August – May @ 6:00 – 7:30 p.m.
AWANA (starting at age 3)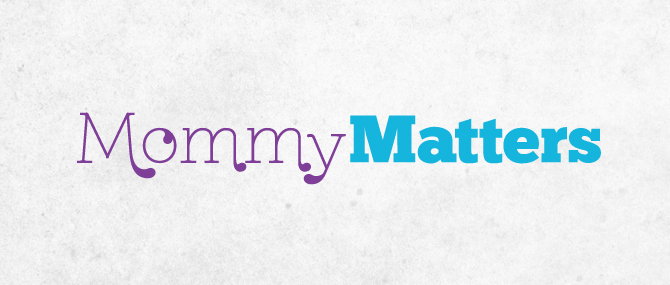 MOMMY MATTERS
A casual and relaxed way for moms to build friendships, share struggles, and find encouragement through dinners and a closed Facebook group. Get connected.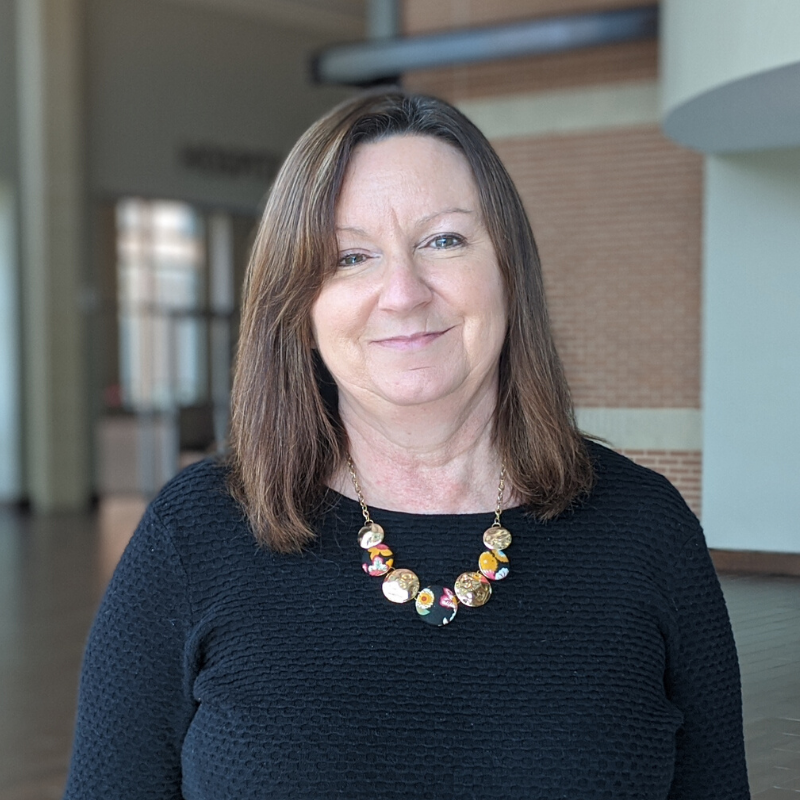 Karen Tayne
Minister for Women and Preschool
Upcoming Events
September 27 @ 6:30 pm

September 27 @ 8:00 pm

8001 Mustang Dr




Irving

,

TX

75063

United States

October 1 @ 6:00 pm

October 1 @ 7:30 pm

8001 Mustang Dr




Irving

,

TX

75063

United States

October 2 @ 12:00 pm

October 2 @ 1:00 pm