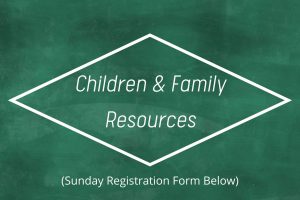 Online registration for Next-Gen CG's and Worship Care
for July 25th is open.
Please register each child using the form below for Next-Gen Community @ 9:45 a.m. and birth – PreK for Worship Care @ 8:15 & 11:00 a.m. Registration will be required weekly and is open weekly starting on Monday through Friday @ 5:00 p.m.
Masks are now optional for children and volunteers.
The paper health screener form and temperature check on Sunday morning have been discontinued. In its place, we will use the screening questions below with online registration.
Please read the following two statements carefully.
By registering your child, you are affirming that both of these statements are true when you bring your child to church:
"My child has not been in close contact with anyone confirmed COVID-19 positive in the past 10 days."
"My child has not demonstrated common COVID-19 symptoms or a temperature above 100ºF in the past 48 hours."
The "Growing in Worship" sheets are available in the foyer and on our Watch Live page. Pastor Jamie has also put together this guide: Direction for Sunday Worship and AWANA
Request to join the Children at MacArthur Blvd Facebook group.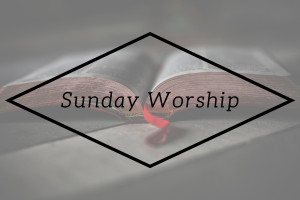 On Sunday mornings, you are invited to On-Campus Community Groups and Equipping Classes from 9:45 to 10:45 a.m. We currently have two Worship Gatherings at 8:15 & 11:00 a.m. You can review the protocols we have in place for our gatherings here.
You can also join the Live Stream.
If your children will be attending Next-Gen Community Groups (9:45 a.m.) and/or Worship Care (8:15 & 11:00 a.m.), please register them using the form on this page.