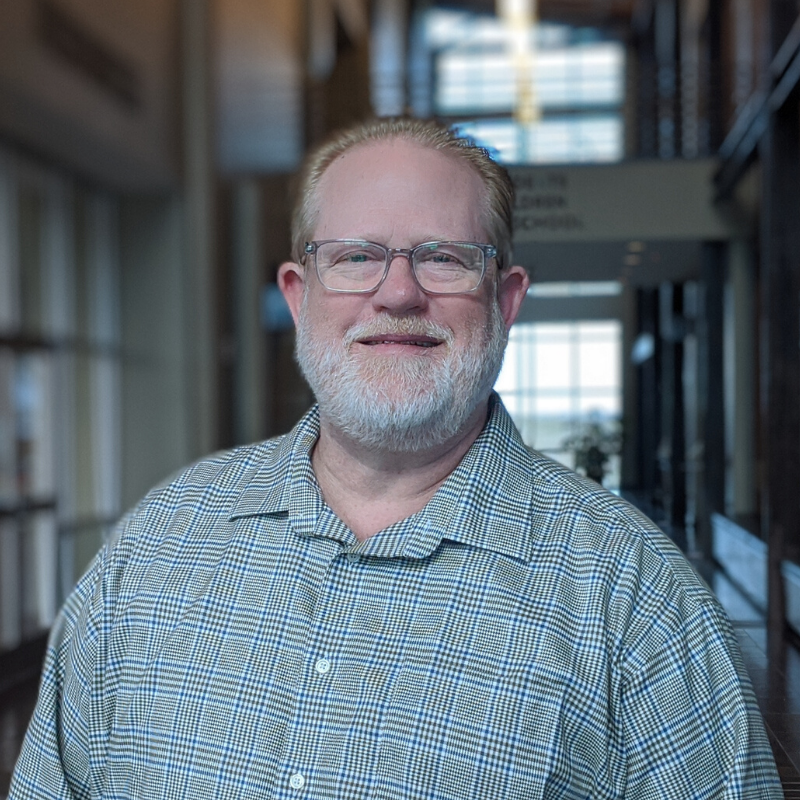 Bob Bolander
DIRECTIONAL PASTOR OF ADMINISTRATION AND STAFF DEVELOPMENT
Bob and Bonnie have been members of MacArthur Blvd since 2009.
When Bob was five years old, his mother talked with him about trusting in Jesus for salvation from sin. He asked for forgiveness and trusted in Christ that night with a child-like faith. As a senior in high school, Bob planned to become a lawyer. However, he kept receiving the same challenge from mentors and older friends who were consistently telling him to be prepared to serve as a pastor. Bob decided to pursue the ministry instead and to believe the promise of Psalm 37:4 "Delight yourself in the LORD, and he will give you the desires of your heart." God was faithful as he prepared for ministry to deliver such a desire to his heart.
Bob graduated from College with a Bachelor of Arts in Church Ministry and a minor in public speaking. He married Bonnie, whom he met at College during his senior year, and remained at Seminary, receiving a Master of Arts in Theology.
Following graduation, he and Bonnie answered a call to return to their home church in Flint, Michigan—Riverdale Baptist Church—and serve as Youth Pastor. He had served in this capacity for four years, when the church called him to become the Lead Pastor. He served as lead pastor for seven years when God led him and Bonnie (and their three children) to go into church planting. Bob planted Pathway Community Church and served as the sole pastoral staff member for seven years.
With their daughter in need of more love and attention, their family was faced with the need to make a change in ministry. Bob accepted a job with Premier Designs, Inc. in Irving, Texas for what he expected to be a temporary place of employment for that season of life. For the next 19 years Bob remained at Premier Designs, and this allowed his and Bonnie's ministry to be lived out among their church family at MacArthur Blvd.
Bob has grown to completely understand that God has prepared his life to equip others for the work of ministry that He intends for them. He has also given Bob the desire to communicate the truth of His Word with application for change to become what God intends. He served as a non-staff Directional Pastor for a number of years until 2020 at which time he was called by the church to transition to a staff Directional Pastor of Administration and Staff Development.
---
CONTACT