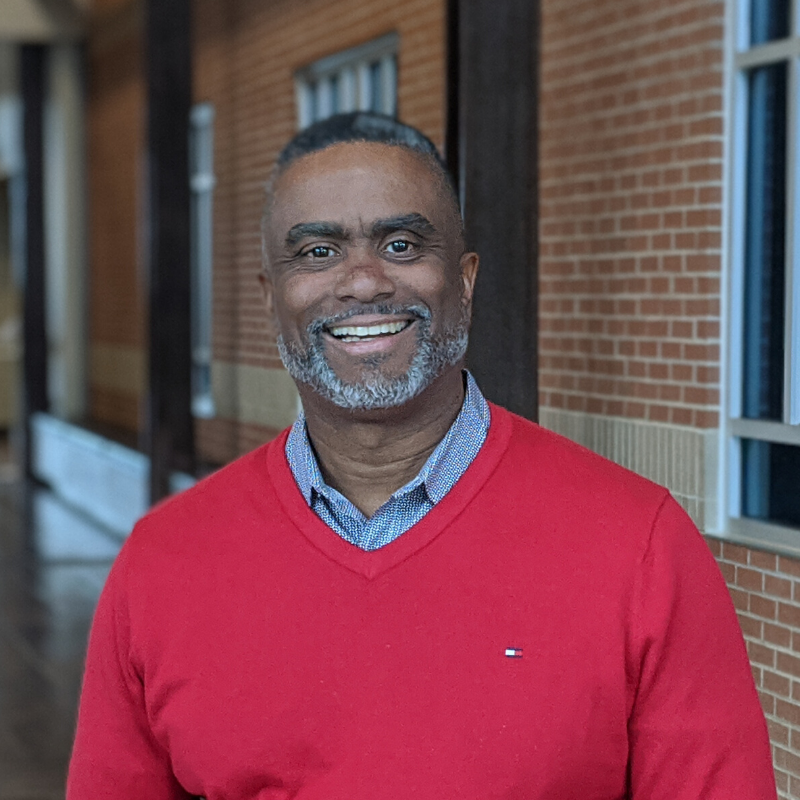 Keith Daniels
Keith is married to Sharon and has two children, Marissa and Makayla. Over the years, God has provided Keith and Sharon unique opportunities to serve in the local church. Keith and Sharon joined MacArthur Blvd in 2012. His ministry here has included serving as a Community Group Shepherd Leader, Shepherd Coach, and helping to multiply new Community Groups. He also serves as a marriage mentor, discipling couples of MacArthur Blvd.
Having grown up in a "Christian home" and in the church as a preacher's kid, I confessed Christ at an early age and thought that I was a Christian. Because I was always a well-behaved and moral child/teenager, I equated being good and not getting in big trouble as evidence that I was a Christian. It was not until shortly after graduating from high school that my older sister and her husband sat down with me at the kitchen table and clearly shared the gospel. They explained that being a believer was not about being good but about the goodness of God to express His love and forgiveness in the person and work of His Son, Jesus Christ. It was at that point that I understood that salvation was not in anyway tied to works and that I could never be good enough. During that conversation, I asked Christ to save me and I genuinely trusted Him alone for my salvation.
God has used the various ministry opportunities He has given me to lead me to consider my specific call to ministry more seriously. I do not believe that I have been called to preach, but primarily to counsel and shepherd. Since coming to MacArthur Blvd, I have continued to see God use and enhance these gifts in my life and the life of the church. The ministry of shepherding brings me great joy and personal fulfillment. I am thankful for the opportunity to step into pastoral leadership at MacArthur Blvd; I see it as formalizing and extending the ministry to which God has already called me and used me in to serve Him and His body. I genuinely believe that our best days at MacArthur Blvd are yet to come!
---
CONTACT