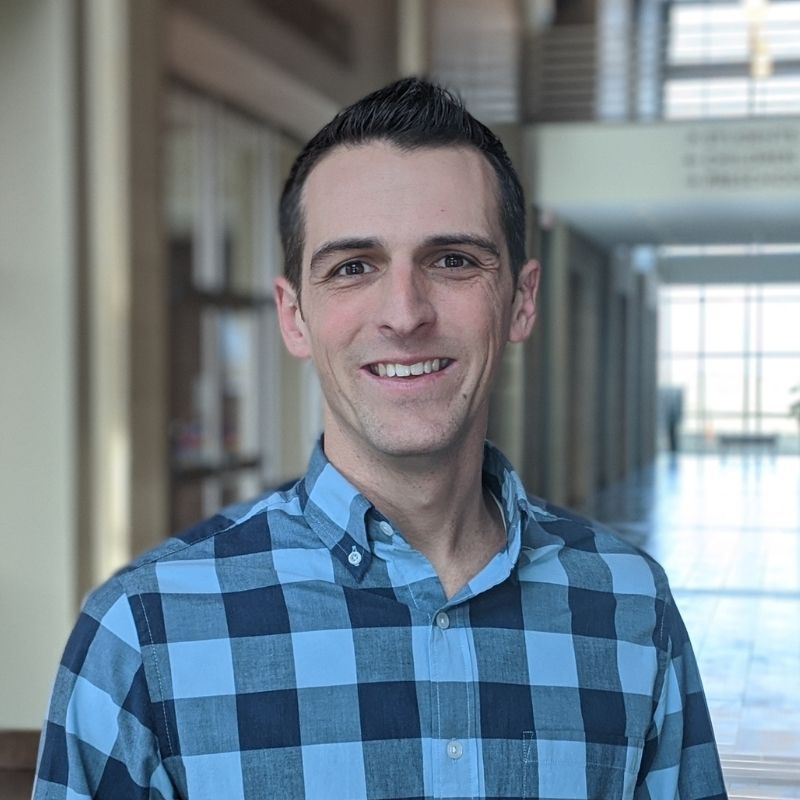 Rickey Primrose
Rickey Primrose has been on staff since the summer of 2010. He currently serves as the Lead Pastor. Rickey is married to Megan, and they have three sons and a daughter: Isaiah, born January 2011, Judah, born July 2012, Joshua, born April 2014 and Eliana, born March 2016.
Rickey graduated from the University of Oklahoma in 2007 with a BA in religious studies and a minor in communications. He received a Master of Divinity from Southwestern Baptist Theological Seminary in 2010. Rickey completed his PhD in Systematic Theology in 2018.
Three of his favorite verses in all of Scripture are Joshua 1:7-9 because they teach that true success is achieved by having the courage to obey God's Word despite the circumstances, culture, and cost.
---
Contact Rickey