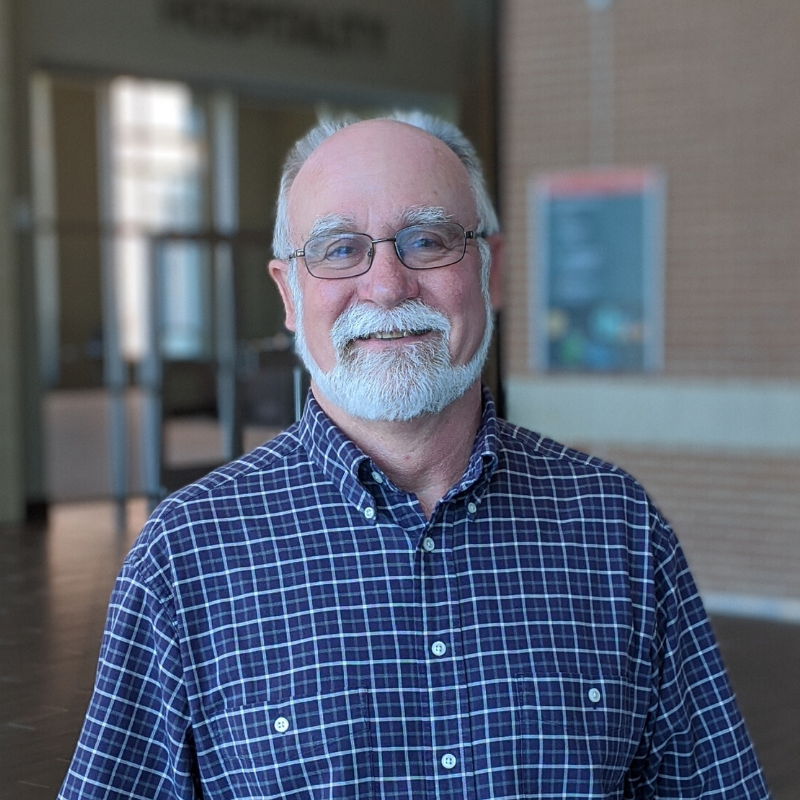 Tommy Riggins
Tommy is married to Ella and they have a son, Tommy, a daughter, Jennifer, and six grandchildren. Tommy and Ella joined MacArthur Blvd Baptist Church in 2002. He currently serves in the role of Senior Adult Pastor.
Tommy came to know the Lord as his Savior in 1974 and began to minister in his small church in Memphis, TN where he and Ella were members. In 2001, a job transfer moved them to Denver, CO and then to Dallas, TX one year later where they connected with MacArthur Blvd. Tommy retired from United Airlines after a 39-year career with the airline.
A few years after becoming a part of the MacArthur Blvd family, God began to lead Tommy into the area of serving senior adults. He was ordained as a deacon at his previous church in Tennessee and has continued in that capacity at MacArthur Blvd. As a deacon, he took the lead coordinating the deacon ministry to widowed and home bound members. Since 2007, he has also served as a senior adult community group leader and in May 2019 he was affirmed as the Senior Adult Pastor.